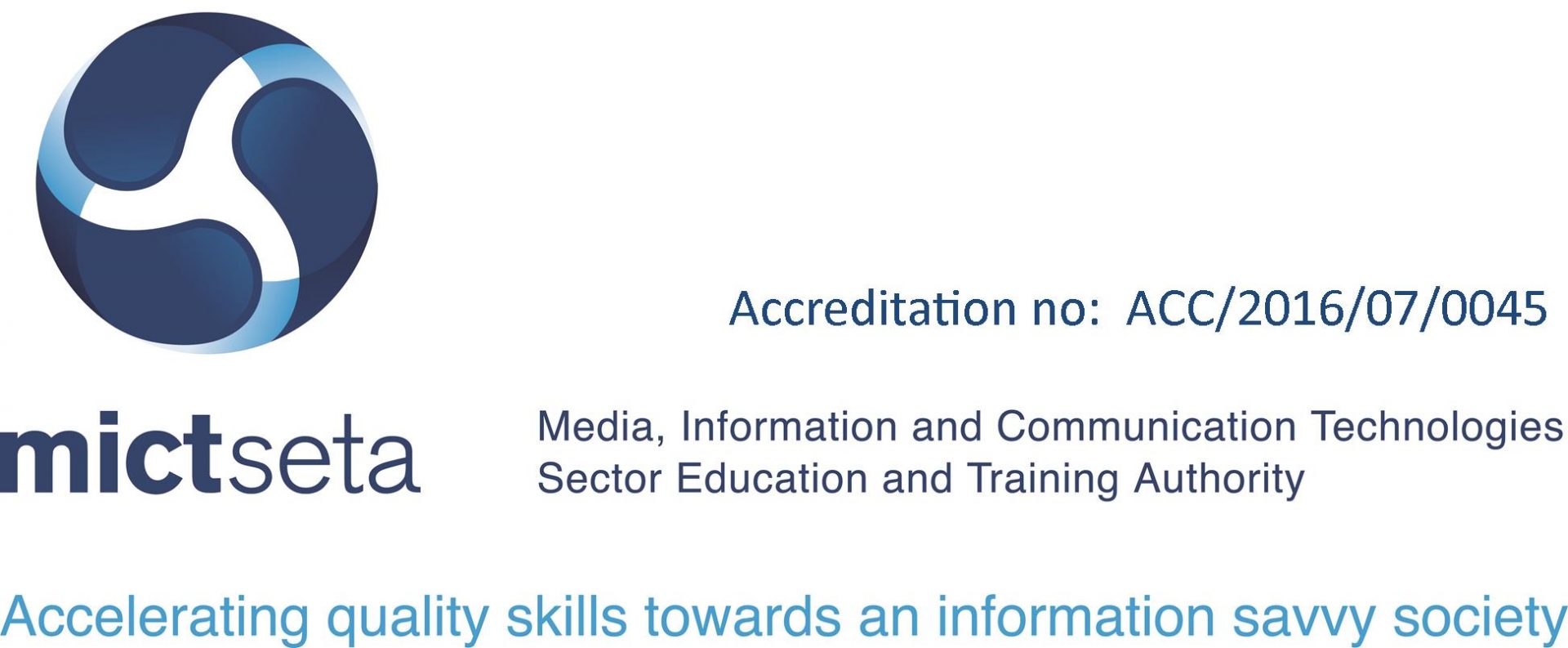 SETA Accreditation
MICT SETA SCOPE
SETA Accreditation: In terms of the ETQA Regulations No: R 1127 of 1998 of the SAQA Act 58 of 1995, the MICT SETA  (Media, Information and Communication Technologies Sector Education and Training Authority) is granted the responsibility to accredit and quality assure constituent education and training providers that deliver education and training that falls within the primary focus of the MICT SETA.
MICT DECISION TAKEN
On 29 July 2016, a final decision was taken to award the status of PROVISIONAL ACCREDITATION to Business Optimisation Training Institute for Information Technology training.
SETA ACCREDITATION SCOPE*
At this time, only the following qualification is subject to  SETA Accreditation:
ID: 49077
Qualification(s) Title: National Certificate: Information Technology: End User Computing
NQF Level: Level 3
Credits: 130
MOMENTOUS ACHIEVEMENT
The MICT Seta has congratulated Business Optimization Training Institute on the "momentous achievement"
SETA LOGO FOR BOTI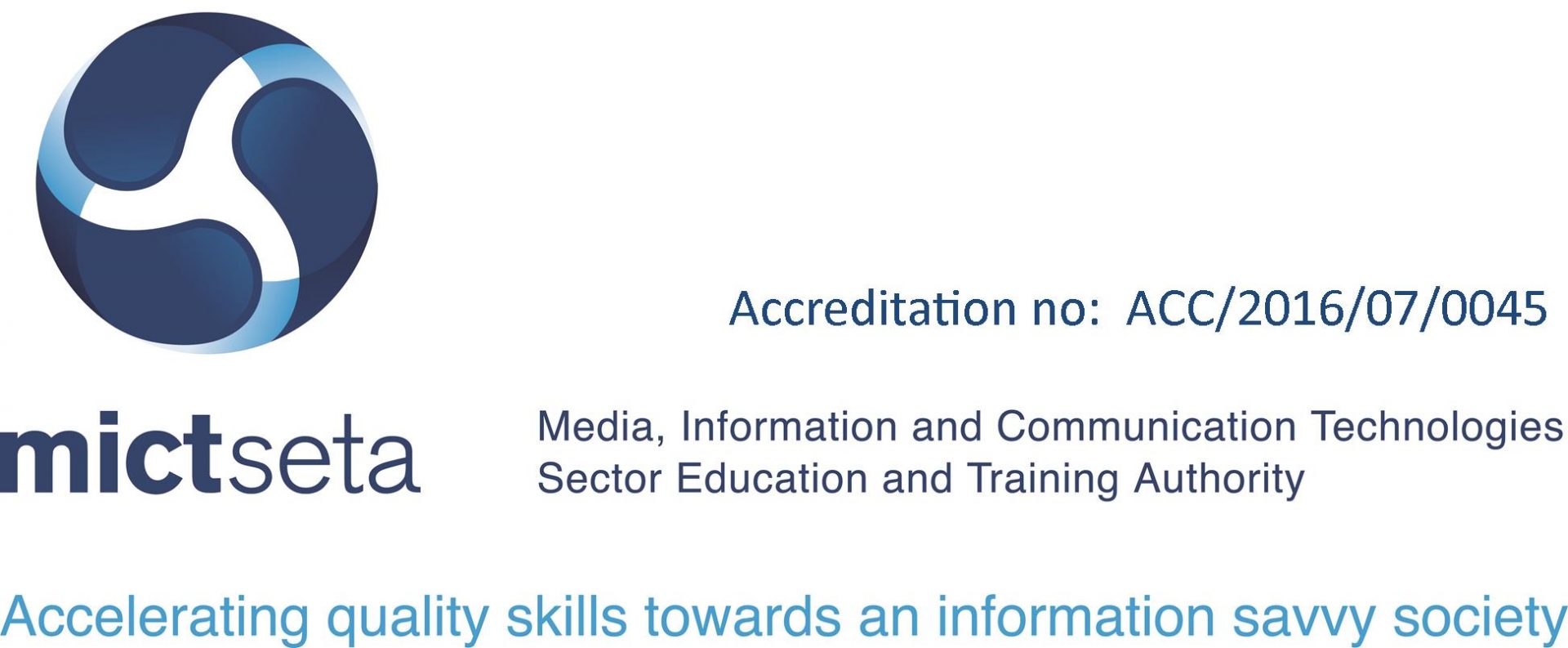 FURTHER EXTENSIONS
Please click on  MICT SETA Letter for more details.
Service Seta Accreditation
BOTI is also accredited with the Services Seta for 10 Qualifications.
[insert page='services-seta-accreditation' display='content']