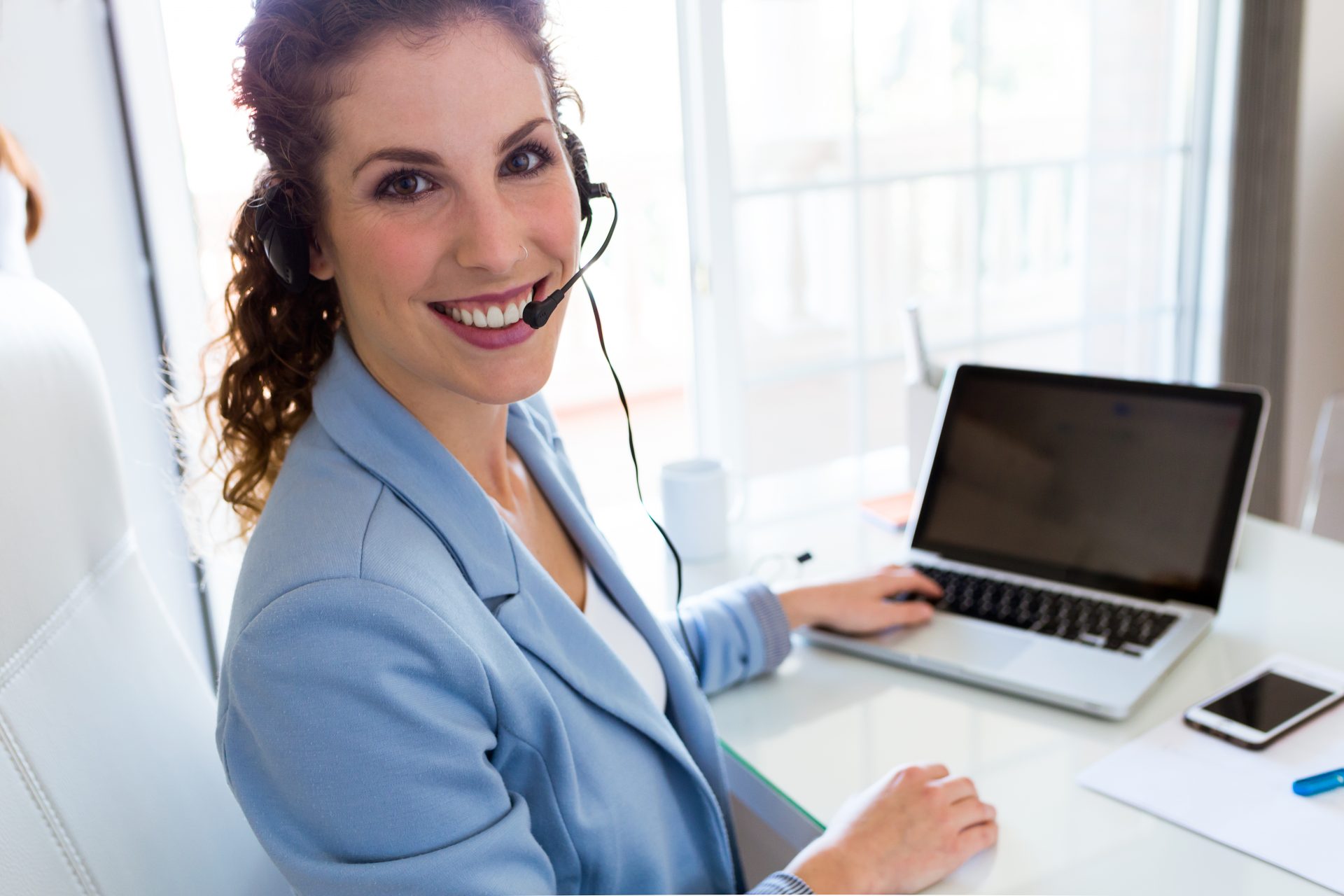 Quick Look Course Summary:
Reception And Telephone Etiquette Training – BOTi Essential Course
Next Public Course Date:

Length: 1 day(s)

Price: 1 Person R 3,982.50 EX VAT 3 Person R 2,509.17 EX VAT 10 Person R 1,795.98 EX VAT

Certification Type:Accredited

Locations & Venues: Off-site or in-house. We train in all major city centres throughout South Africa.
Reception and telephone etiquette Training: Course Outline
In this course we teach trainees to develop exceptional skills related to working with and talking to others. This workshop will help participants define and understand call centre strategies, we will teach trainees to identify the different types of buying motivation and we will link this course back to our soft skills course by teaching the SMART method to create and attain goals. Effective communication and telephone etiquette are the cornerstones we will build upon.
DAY 1
1. Telephone skills and Etiquette
Introduction to Telephone Communication The Importance of Answering Calls in a Professional Manner Company Image Different Communication Styles Elements of speech – Pronunciation
2. Customer Focus
A Polite and Friendly Image Needs and Benefits of Customer Service Cultivating a Service Attitude Assisting Customers with Requests Handling difficult callers
3. Communicating on the telephone
Build Customer Loyalty Communicating successfully with the caller Telephone Time Management
4. Technology
Teleconferencing Telephone aids Telephone toolkit
5. Telephone Aids
Hands-free Recording Bridges/Conferencing Other
6. Telephone Etiquette
Good Telephone Manners Transferring and holding calls correctly Do's and Taboos
7. Dealing with Difficult Callers
Role-Play How to handle difficult callers successfully Basic Errors Constructive feedback
8. Incoming and Outgoing Telephone Calls
Effective questioning Establishing the caller's needs Listening skills and rapport building Create a positive impression of your company
9. Taking Messages
Be Accurate and Effective Being responsible and accountable
10. Practical Skills Application
Action plan to apply learned skills
DAY 2:
1. Business Etiquette and Protocol
Introduction Definition Protocol guidelines Protocol in the business sector
2. Business Introductions
Name Tags Titles and Seniority
3. Ethics
Do's and Don'ts Punctuality Holy and National Days Business Cards Level of Communication Personal Circumstances
4. Protocol in the Business Sector
Questionnaire General Guidelines Company Protocol Behaviour Being an Ambassador Respect Confidence and Body Language Be Informed
5. Forms of address
Guidelines
6. Professional Image
Time Concept Attitude and Emotions Dress Code Relationships
7. Guidelines for Business Dress Codes
Classic Styles and Colours Hairstyle, Make-up and Accessories Dress codes for different occasions
8. Meeting Protocol
Purpose Punctuality Communication Documentation Facilities Safety
9. Cultural Contexting and Interactions
High Context and Low Context Cultural Commonalities Gender Roles Non-verbal Communication Visual Aids Interpreters
10. Cultural Guidelines – Gifts
Exchange of Gifts Gift Policy Guidelines Presentation of Gifts
11. Conversation
Attitude Topics for Conversation Sensitive Topics Cultural Diversity and Respect Ethnic Jokes Questions Listening skills 7 Ways to be a Good Conversationalist Do's and Taboos BOTI offers: Telephone Skills Training, Phone Etiquette Training and Etiquette Training.
Reception and telephone etiquette Training: Course Duration
1 day/s
Reception and telephone etiquette Training Course: Who should attend
This course is intended for receptionists and employees who work with callers on the phone.
**Quote does not include Any Exam Fees (if applicable)
BOTI offers: Telephone Skills Training, Phone Etiquette Training and Etiquette Training.
IMPORTANT ACTION: Do Not Wait To Improve Your Skills.  
Book Now By Completing Online Booking Form / Customised Proposal or Obtain Approval For Your Already Received Customised Proposal
BOTI offers: Telephone Skills Training, Phone Etiquette Training and Etiquette Training.
Don't delay. Skill up at BOTi Today.
Get Free & personalised
Training Advice
Enjoy incredible savings the more delegates
you send. See for yourself...
B

O

Ti

COURSE COST CALCULATOR

Simply Select a date to see cost